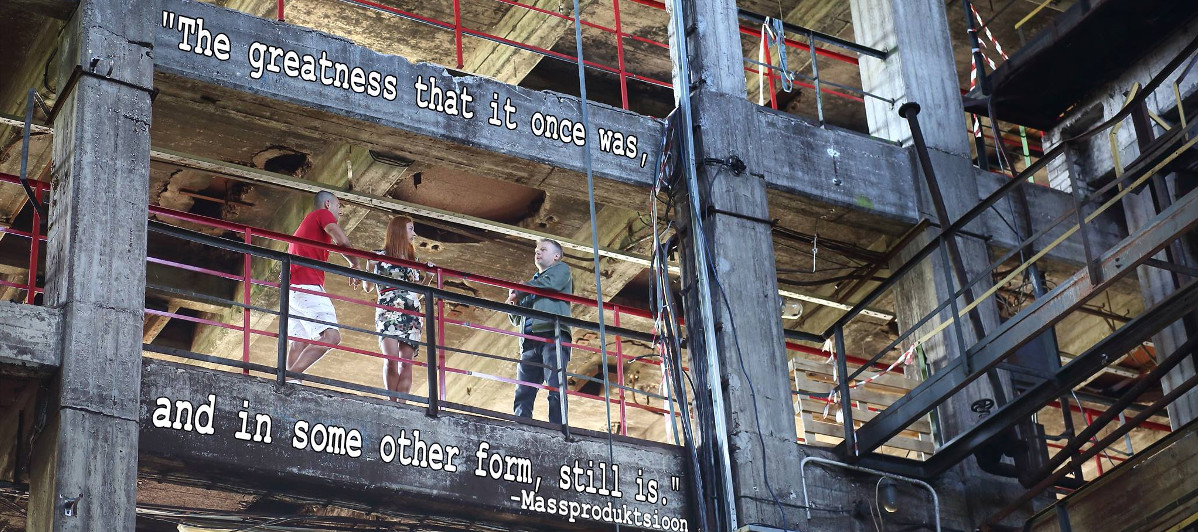 On 10th April the Final Conference of the INTERREG Estonia – Latvia cross-border programme Project ESTLAT7 "Industrial heritage" (Revival of Industrial heritage for tourism development) takes place in Parnu Museum, Parnu, Estonia. Project regular partners, the owners of involved industrial heritage objects as well as representatives of the Programme managment, other parties involved in industrial heritage and tourism and industrial heritage fans and enthusiasts are warmely invited to participate in the Conference.
The Conference opening speech will be held by Laura Jessop, Estlat programme consultant of the Joint Secreteriat and the Project lead partner – Kurzeme Planning region – project manager Jana Kalve.
There will be held presentations about the role of the Industrial heritage in the UNESCO world heritage and about the ERIH (European Route of Industrial Heritage) – the biggest European industrial heritage network that includes more than 1700 industrial heritage objects all over the Europe. Professionals from different areas will share their experience and there will be presented inspiring examples of the industrial heritage.
CONFERENCE PROGRAMME SEE HERE
There are 30 partners involved in the project "Industrial heritage" and during two years 25 objects in Estonia and Latvia were improved and developed as tourism products giving them a new life. There is a joint industrial heritage route and five thematic routes established to demonstrate the industrial heritage in both countries and unite all the industrial heritage objects as well as represent other industrial heritage sites. In addition, diverse marketing activities like promotional and weekendtours are implemented as well as the industrial heritage network is established covering Latvia and Estonia, including the owners of the objects, tourism developers, stakeholders. The cooperation with international industrial heritage networks is initiated and developed.
In the conference there will be presented results and outcomes of the Project, there will be possibility to aquiaint oneself with the importance and values of the industrial heritage and the opportunities in both countries, as well as participate in the discussions about the topics related to the industrial heritage in Latvia, Estonia and internationally.
The Project ESTLAT7 "Industrial heritage" (Revival of Industrial heritage for tourism development) is implemented under the INTERREG Estonia – Latvia cross-border programme 2014.-2020.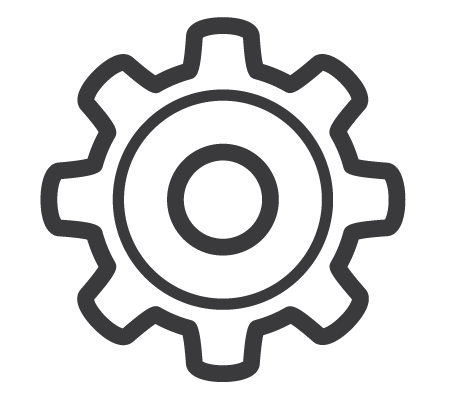 Additional information about the Project:
FB - https://www.facebook.com/industrialheritagefortourism/
YT - https://www.youtube.com/channel/UC6haTXsbz3aLX4XagCT0jfw
EstLat website -https://estlat.eu/en/estlat-results/industrial-heritage.html
The above reflects author's views and the Managing Authority of Estonia-Latvia Programme is not liable for any use that may be made of the information contained therein.
Prepared by Edīte Pūķe, Riga Planning region marketing specialist, edite.puke@rpr.gov.lv